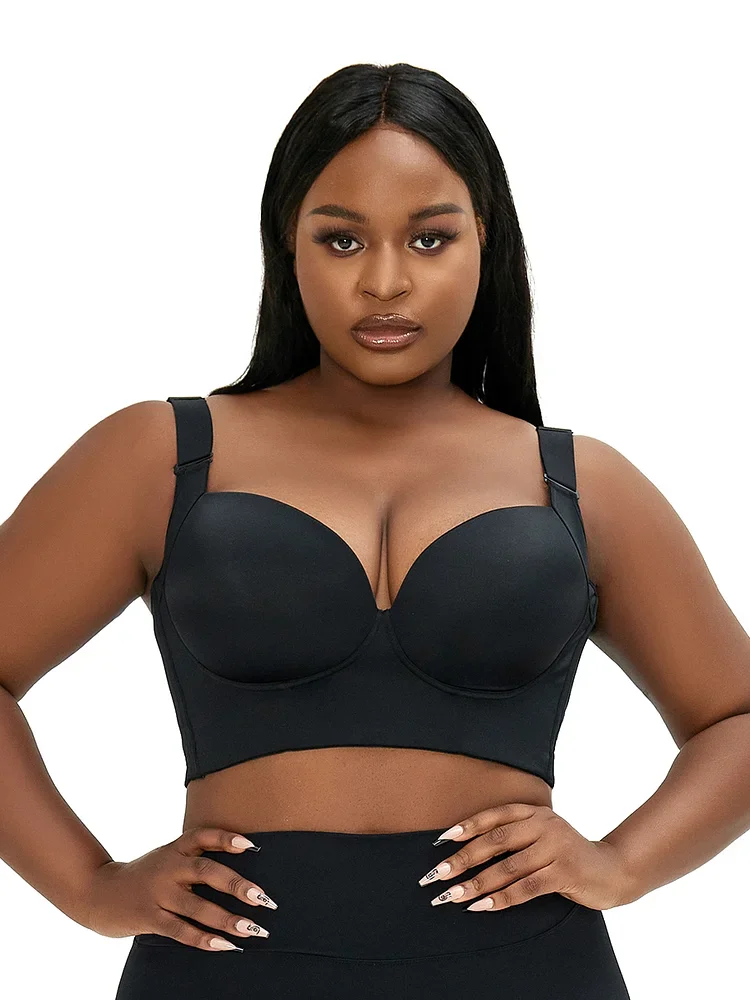 Holds and lifts your boobs all at once
Provide instant sculpting of breasts shape & contour against sagging, creating a perkier & smoother shape with full support.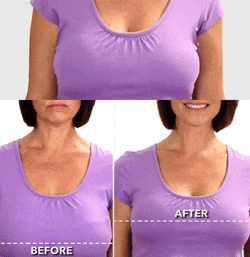 With its extra-wide band, it smooths out the back bulges that a regular bra usually causes, and even corrects underarm skin which is usually excessively shown. Avoid the uncomfortable rolls that appear with traditional bras.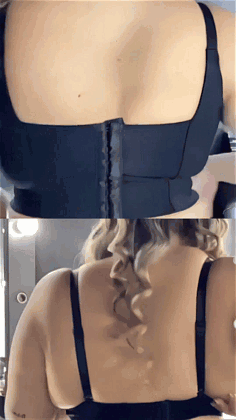 Designed to hold all the skin in its right place, it is guaranteed to also reduce intense breast movement even during high-impact workouts. The under-bust shaper band also provides extensive support to the weight of the breasts and thus provides amazing comfort to your daily life activities.
COMFY & SUPER ELASTIC
These bras have 4-way stretch fabric that is flexible to fit you for all-day comfort.
The ergonomically designed 5D seamed cups and its wideband ensures maximum support by shaping and lifting your breasts without letting them sag in the absence of the underwire.
BREATHABLE & MOISTURE-WICKING
With 360 stretchy light and moisture-wicking fabric, this bra will keep you cool and comfortable all day long.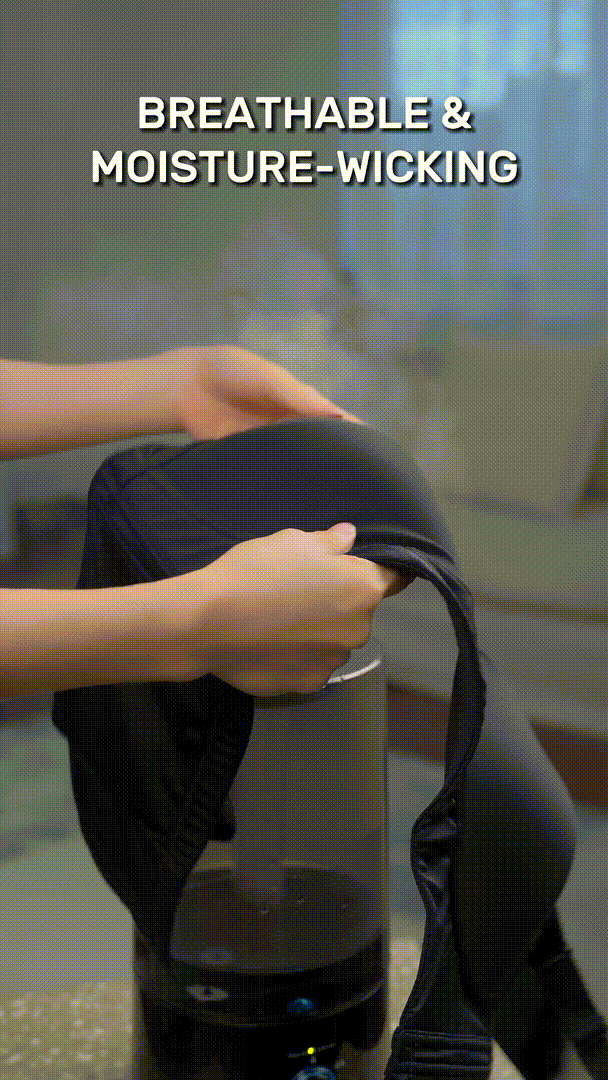 Material
Main fabric (microfibre): 73% Polyamide, 27% Elastane

After-Care Instructions
To keep your new bra in the best possible condition, we recommend to hand wash in cold water. For washers, please place your new bra in a specialized lingerie laundry bag and set it at 86°F / 30°C temperature using delicate wash setting. Never bleach or iron. Use only cold air dryer or air dry.